Our Attorneys Fight For You To
Tom at Precision Injury Law answered all my questions, was helpful and responsive.


Experienced Las Vegas Personal Injury Lawyer
Guiding You Through Your Case from Beginning to End
As a human being, you can only influence so much when it comes to getting injured in an accident. If you abide by the rules and laws meant to protect you and regard your safety at all times, you may avoid becoming injured, but you will never be able to fully prevent accidents from occurring. Unfortunately, many people do not exercise caution, whether it is for their own safety or the safety of others. 
These accidents have the potential to cause significant physical harm to unwitting victims of car accidents, motorcycle accidents, slip and falls, and more. When someone else's carelessness causes a significant injury to you in Las Vegas, you are entitled to damages for your injuries. An accident lawyer in Las Vegas can assist you in obtaining the compensation you deserve for your injuries and helping you get back on your feet in no time.
Call Precision Injury Law today at 702-425-8880 to get the help you need.
How May We Help You?
At Precision Injury Law, we are dedicated to serving all types of clients through a variety of personal injury-related practice areas. Our services include, but are not limited to:

Car Accidents
Injured accident victims may find themselves in a difficult situation following a car accident. Put your trust in our Las Vegas law firm to get you the results you deserve.

Truck Accidents
Crashing into a truck can often lead to catastrophic injuries. Suffering medical expenses and lost wages can be incredibly taxing on you and your family. Seek legal help today to make matters right.

Motorcycle Accidents
Serious injuries are a hallmark of motorcycle accidents. If you or a loved one have suffered personal injuries in a motorcycle crash, let our law firm give you the legal help you need going forward.

Dog Bites
The negligence of a dog owner can result in injuries you have to contend with for a long time. Fight for fair compensation with the help of a Las Vegas personal injury attorney today.

Product Liability
Personal injury cases involving product liability injuries are often met with great legal resistance. An experienced personal injury lawyer can uphold your rights throughout your legal process.

Hotel Accidents
Negligence on the part of a hotel in Las Vegas can leave you with significant injuries. Bring the hotel responsible for your injuries to justice with the help of our law firm.

Negligent Security
Being injured due to the negligence of the security put into place to protect you can be disheartening. Get the legal representation you deserve by contacting our law office today.

Slip and Fall
Our personal injury law firm takes slip and fall cases very seriously. Let us help you hold the property owner responsible for your injuries accountable for their negligence.

Brain Injuries
Out of all the injuries you can sustain in an accident, a traumatic brain injury can have the longest-lasting impact on your health. Let our legal team make things right for you moving forward.

Spinal Injuries
Suffering a spinal cord injury can put an immediate halt to your life as you know it. Let us seek financial compensation on your behalf so you can make the best out of your situation.

Taxicab Accidents
If you or a loved one have been injured in a taxicab accident, it is important to know that you have rights. Get in touch with our personal injury law firm today to uphold your right to financial compensation for your injuries.

Wrongful Death
The sudden death of your loved one due to the negligence of another party can hurt for a long time. Let us help you get the justice you deserve following the wrongful death of your loved one.

Pedestrian Accidents
Injuries suffered in a pedestrian accident tend to be more severe than other types of accidents. Let us help you recover damages for the losses you sustained in your accident.
How Do Personal Injury Attorneys Help With Injury Claims?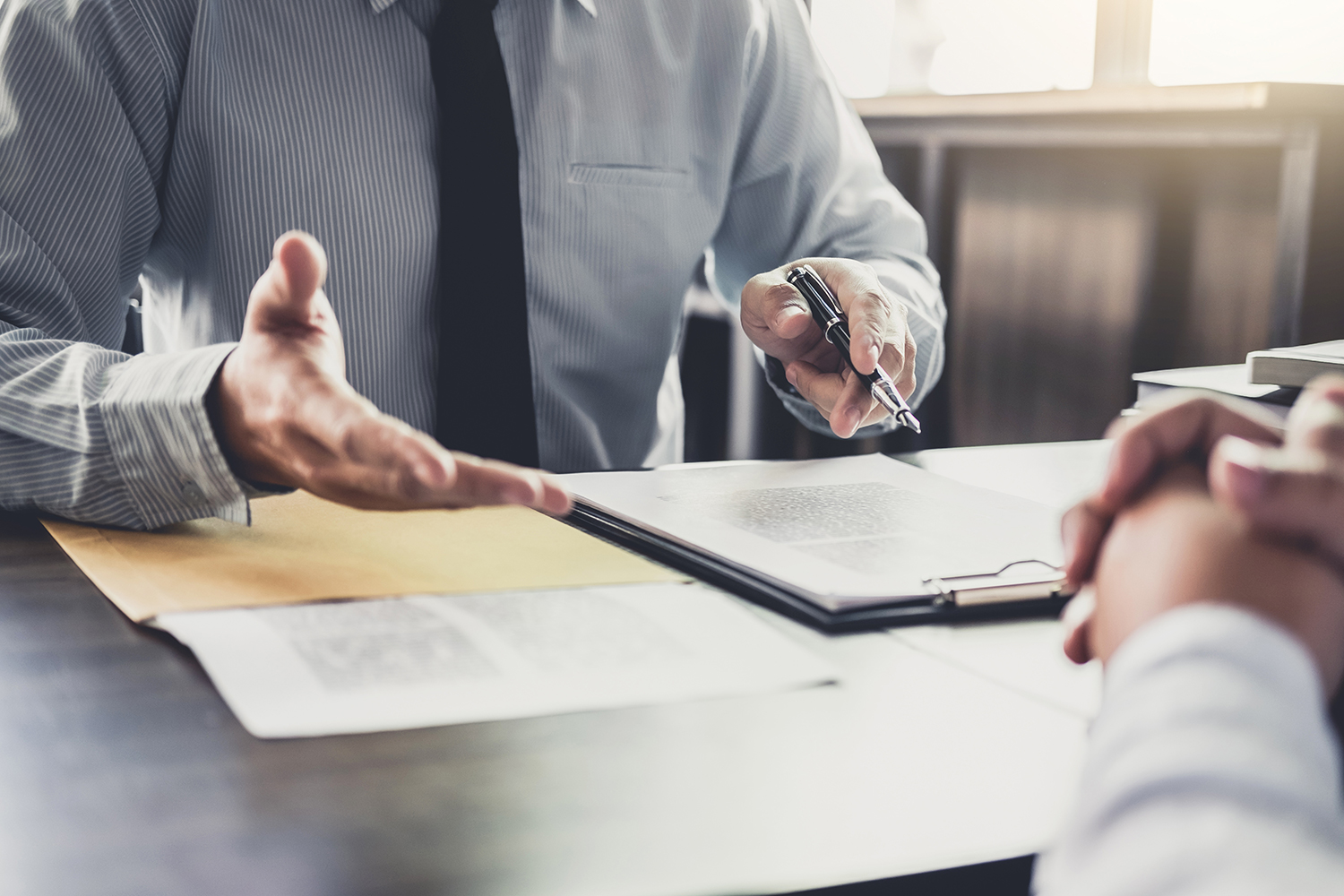 Personal injury law can be extremely difficult to navigate if you are pursuing a lawsuit on your own or without the right legal counsel. Our law firm in Las Vegas has dealt with a large number of personal injury cases in the past, and we are familiar with the hurdles you may encounter throughout the process.
We have an in-depth knowledge of the inner workings of insurance companies because we have worked for them in the past. This gives us an edge when it comes to assisting you with a fair settlement offer. We know how important receiving a fair settlement can be for you and your family going forward. Contact our law firm as soon as possible to ensure that you receive the results you are looking for.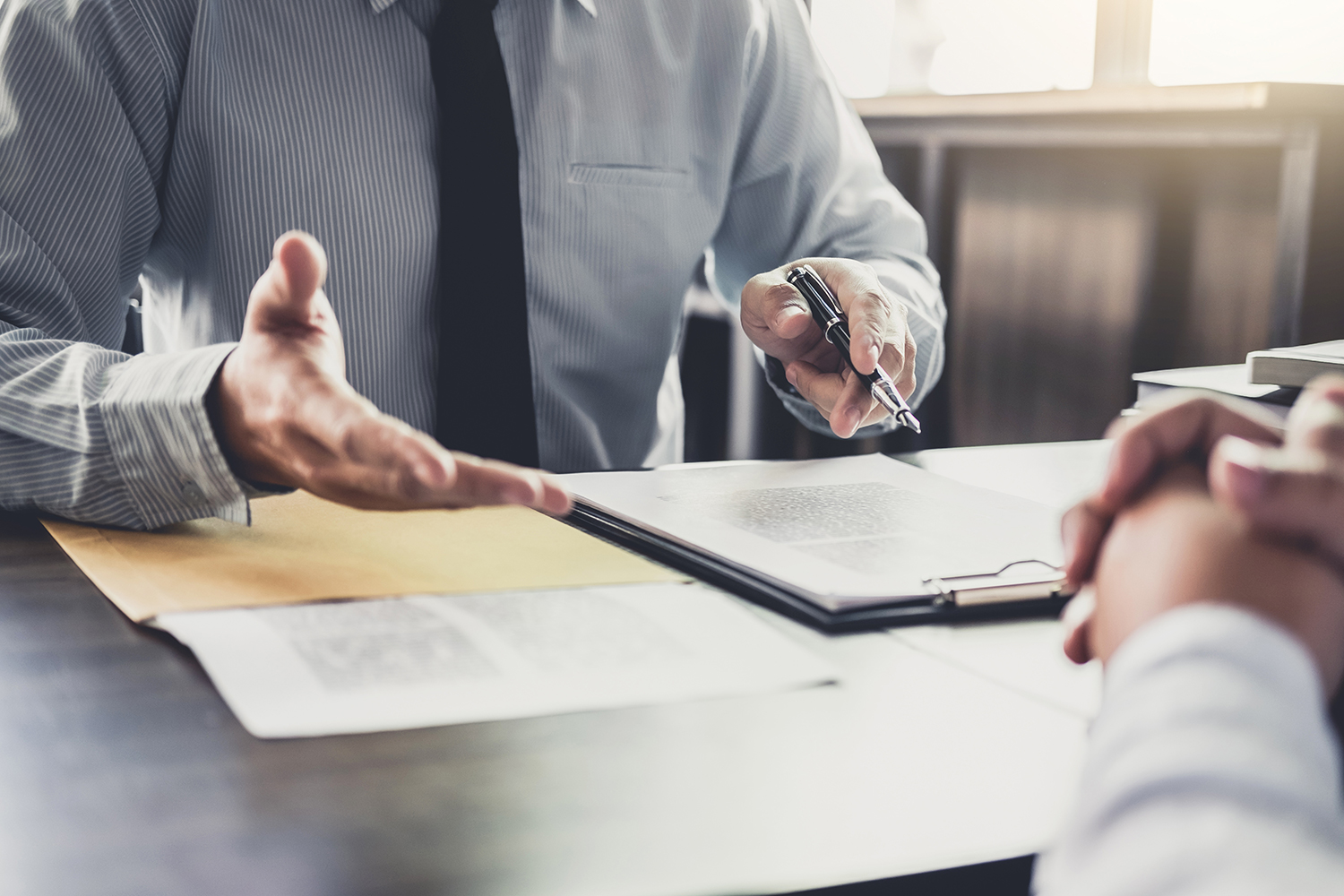 Client Testimonials
We Strive to Exceed Our Client's Expectations!
Get Your Questions
Answered
Seeking legal help immediately can ensure that you are able to recover from your injuries without issue and get the compensation you deserve. If an injury results in missed work time due to medical appointments or disability, you stand a good chance of recovering compensation.
A personal injury attorney can help you navigate the complicated and sometimes confusing legal process. An experienced lawyer can help you understand your rights and options under the law, determine liability, select the best parties to sue, and even negotiate a settlement for compensation. Find out if hiring an attorney is right for you by reaching out to our law firm.
If you have been injured due to someone else's negligence, you are entitled to compensation for your medical treatment and other related expenses. Under certain circumstances, damages may also include pain and suffering, loss of wages, or future earning potential if a disability occurred as a result of the accident. In general, the compensation you can recover will depend on the extent of your injuries.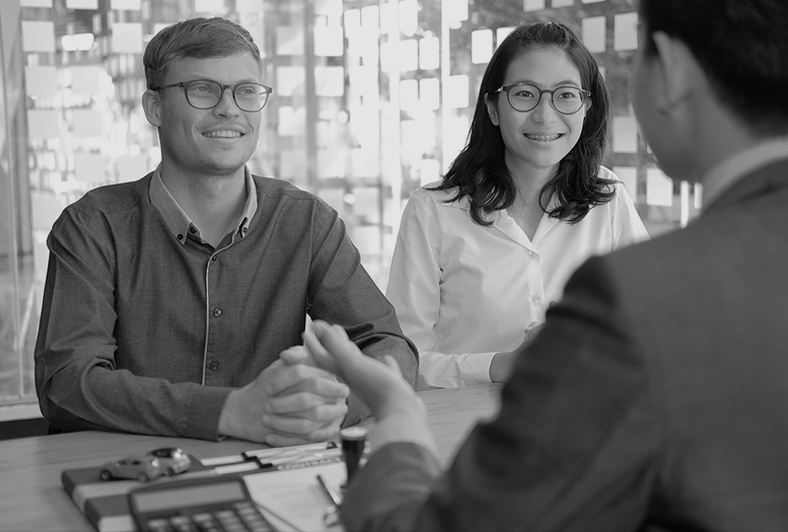 Get Your Questions
Answered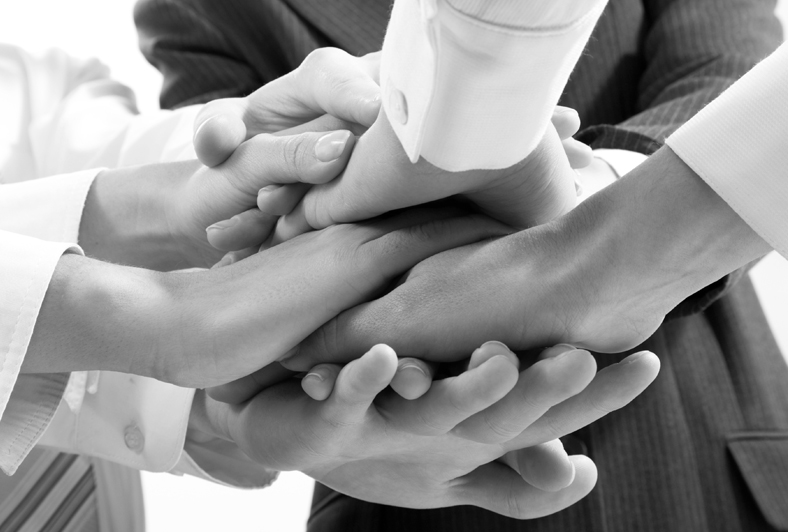 We're Here To Help
It is difficult to say whether or not your claim will be successful but hiring a personal injury attorney can help. Each case is different and there are a variety of factors that can affect the outcome. However, your attorney can help ensure that you have the best chance of success for your case.
Hiring a personal injury attorney can be worth it, especially if you are struggling to fully recover from your injuries. If we take your case, we will work diligently to help ensure that you recover compensation and get justice for any losses you have sustained.
In general, your injuries do not have to be severe to file a claim. Severe injuries may bring on more damages and future medical treatment but a wide range of injuries can qualify you for compensation under the law. Let us help you get the justice you deserve for your injuries today.
What Qualities Should I Look for in a Personal Injury Lawyer?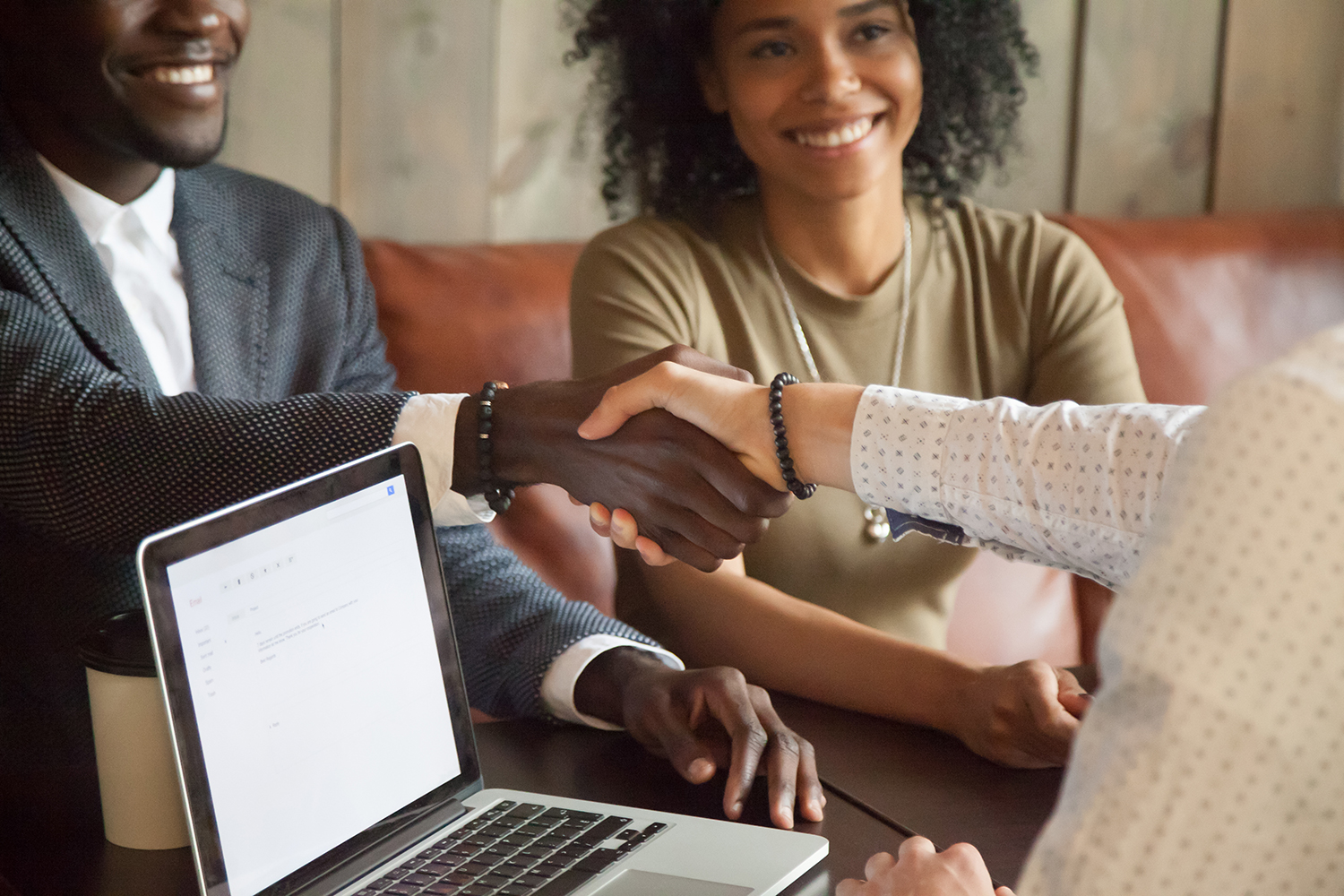 Most personal injury lawyers are knowledgeable about personal injury law. However, when it comes to finding the right representation for your case, it is important to factor in past results, experience, and the services an accident lawyer provides. Our law firm can handle a wide variety of personal injury cases, from auto accidents to slip and falls, we do whatever it takes to ensure you get the results you need for your case.
We can look at the merits of your potential personal injury lawsuit and develop a plan that can ensure the insurance company responsible for paying out your settlement offer treats you fairly. Every personal injury claim is different. We have refined our skills and knowledge by handling diverse cases throughout the years. We can implement our techniques and our knowledge to make sure you get the best possible representation for your case. File an injury claim with our team today to receive a settlement from the insurance company for medical bills, lost income, pain and suffering, and more.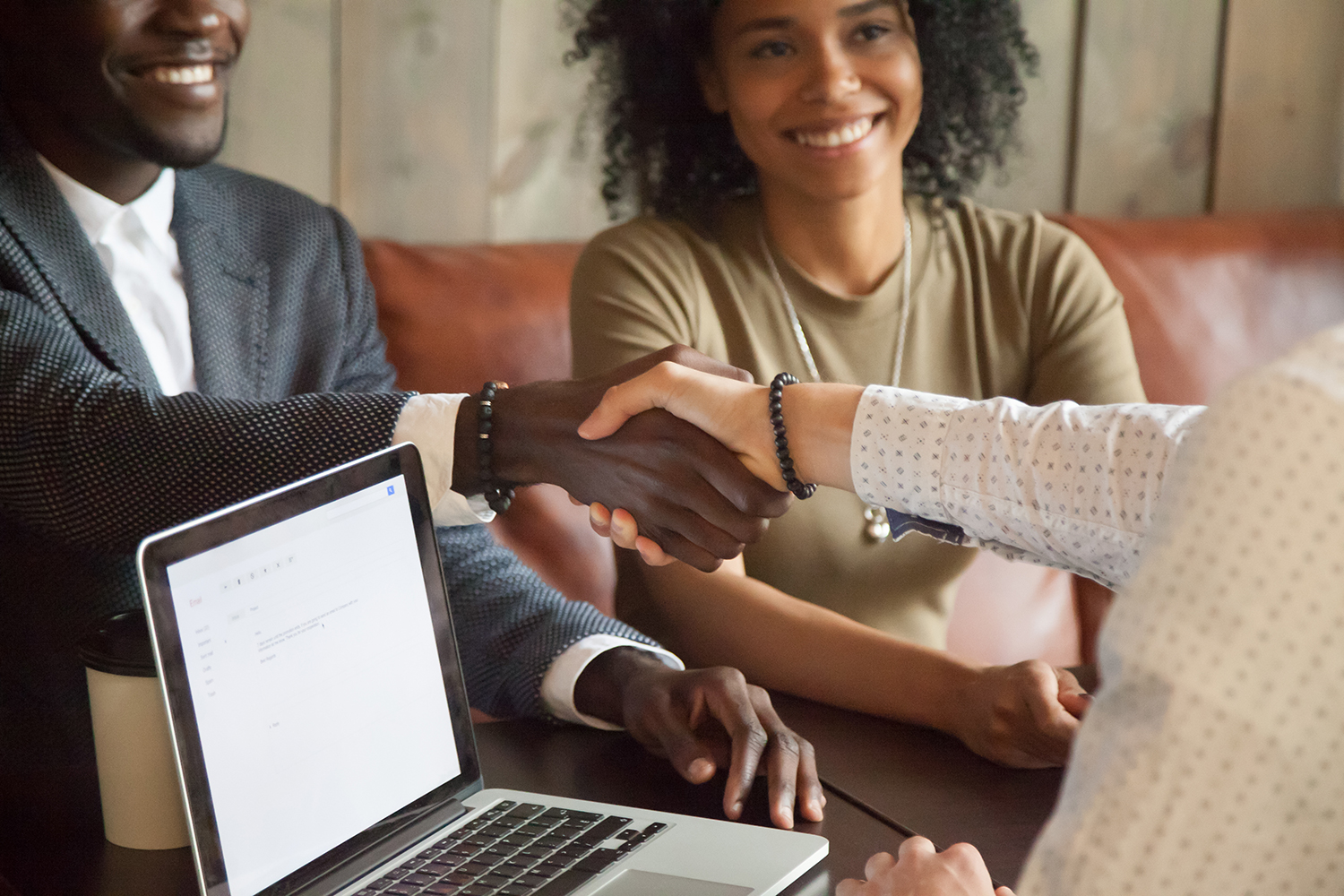 Latest Articles
Updates and Insights
Let Precision Injury Law Fight On Your Behalf!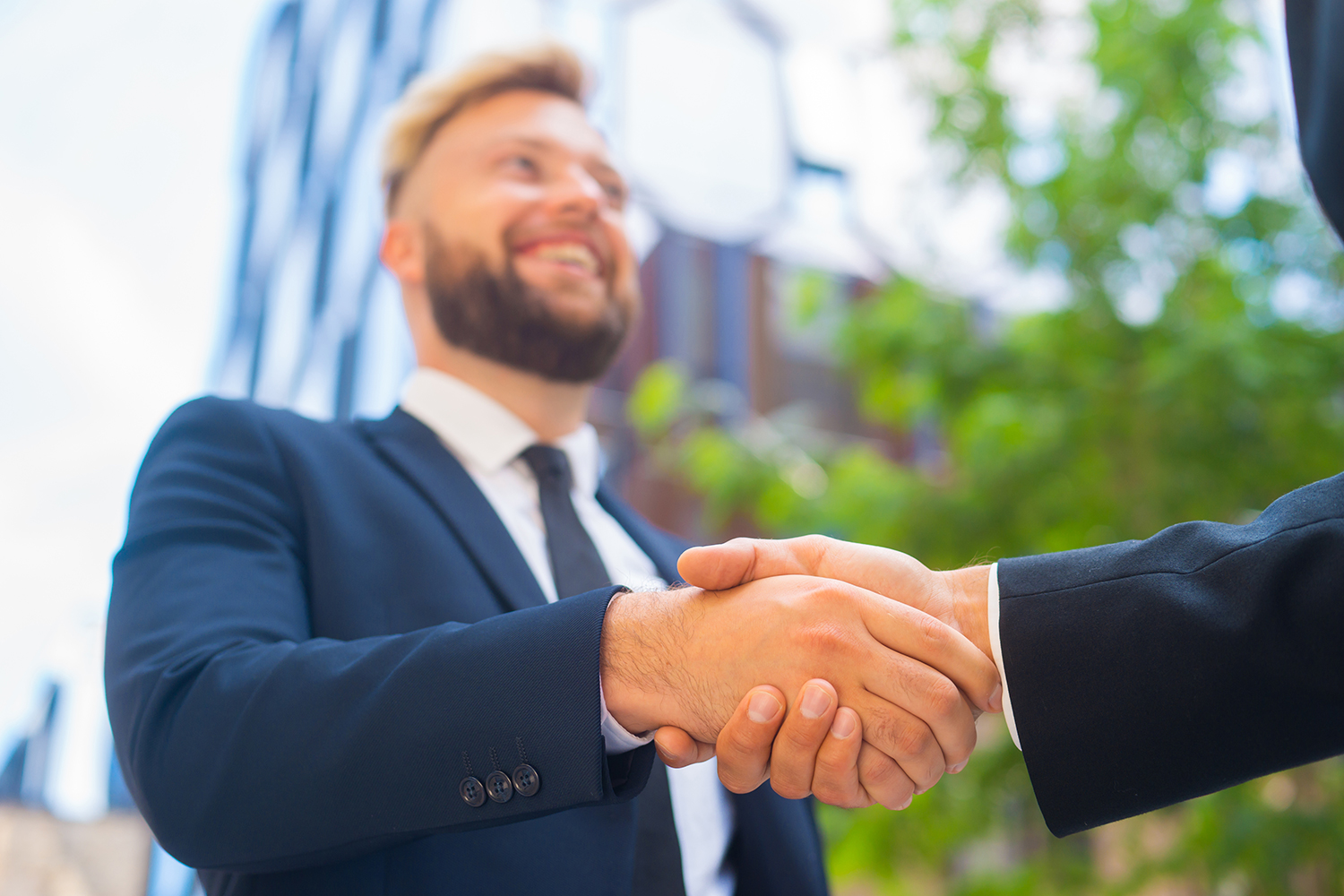 Navigating through the personal injury legal system can be intimidating without the right Las Vegas accident lawyer helping you along the way. Our law firm is dedicated to serving those in need of personal injury representation in order to make the most out of an unfortunate situation. We know how complicated your life may be following your accident. From expensive medical bills to lost wages, you may be suffering tremendously due to your injuries. Our law firm is here to help you with all of your personal injury-related needs going forward.
Precision Injury Law is located about 20 minutes from Red Rock Canyon Campground, roughly 7 miles away from Nathaniel Jones Park, and about 13 miles away from the University of Nevada, Las Vegas. McCarran International Airport (LAS) is only 18 minutes away. Not all personal injury lawyers and trial lawyers are the same. We have the experience and track record to make you feel confident about your representation. Call Precision Injury Law today at 702-660-6527 to get started with your potential personal injury case.